LEGENDS OF TOMORROW : date de diffusion en France dévoilée !
ON Y EST !! LA SÉRIE LEGENDS OF TOMORROW DÉBARQUE EN FRANCE !! ET C'EST POUR BIENTÔT !!
La série LEGENDS OF TOMORROW arrive donc très bientôt sur nos chaînes françaises. Et comme dit plus haut, c'est pour très bientôt car en effet, la diffusion de la série commencera le 17 septembre prochain sur la chaîne TMC !!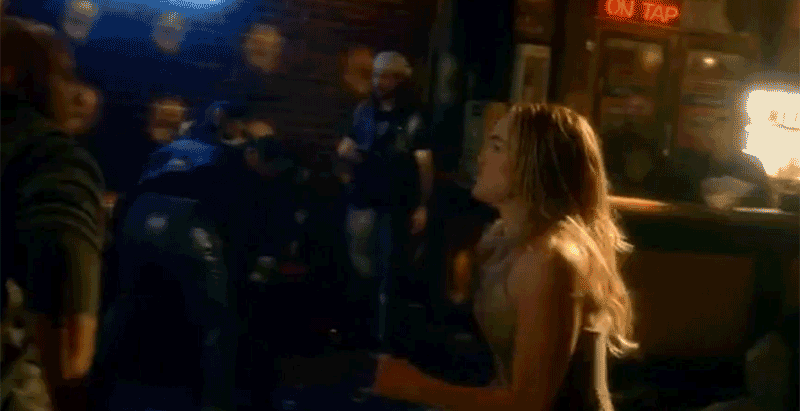 Donc ne ratez surtout pas le rendez-vous, car, il n'y aura pas un épisode de diffusé par semaine, mais trois épisodes seront diffusés par semaine. En revanche, nous ne savons pas l'heure à laquelle la série sera exposée ! Toutefois, la nouvelle arrivera, je pense, très vite !!
Voici, donc, une autre série des DC COMICS qui commence après l'arrivée de FLASH et ARROW entre-autres. LEGENDS OF TOMORROW unis plusieurs héros, ou pas, dans une seule série. Ainsi, nous pourrons retrouver des super héros et vilains, tels que Firestorm, The Atom, Heat Wave, Vixen et Nega-Flash !
La plupart des personnages ont déjà été aperçu, essentiellement dans la série FLASH et ARROW, tels que Wentworth Miller et Dominic Purcell, connus pour leurs rôles principaux dans PRISON BREAK !
La série racontera l'histoire de Rip Hunter, un seigneur du temps futur, qui réunit les héros afin de combattre un immortel appelé Vandal Sauvage. La série mettra en avant le voyage dans le temps. Ainsi, ils iront régulièrement voyager dans le temps, qu'il soit, passé ou futur.
Donc, tenez vous prêt, la série arrive pour très bientôt le 17 septembre prochain sur TMC !!
Je vous laisse avec la bande-annonce de la saison 1 de L.O.T !
BANDE-ANNONCE DE LEGENDS OF TOMORROW ! :